Coupon API Overview

20 million consumers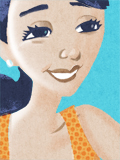 Over 20 million US consumers belonging to member benefit programs, mobile phone providers, financial institutions, non-profits and other organizations benefit from the discounts and savings served through the Coupon API by the Stage of Life Merchant Network.
100's of National Brands
Stage of Life works directly with national brands in the shopping, travel and services industries to secure special offers targeted to help people save money throughout their lives.  This relationship is the core of Stage of Life's agency mission to deliver Rewards for Life's Journey®..and it's one of the central reasons that many merchants enjoy working with the Stage of Life Merchant Network.

Through the API, Stage of Life and its merchant partners deliver coupon offers to select audiences experiencing key life stage transitions - periods in people's lives when buying behavior is most apt to change or consumers are ready to trial new brands, e.g. the birth of a baby, graduating from college, entering retirement, buying a home, etc. 
This approach has allowed Stage of Life to pull in a variety of unique content to its database of offers.
In-Store Coupons, Mobile Offers, Online Promo Codes and More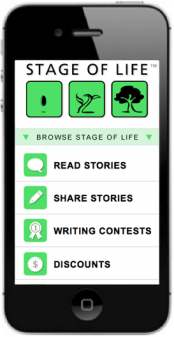 The content of Stage of Life's merchant network and offer database incorporates a wide variety of discount types using a variety of redemption options.  It is a hybrid coupon platform providing more than just the normal affiliate online shopping offers found in most other coupon program solutions.  
For instance, the Stage of Life Coupon API solution contains...
In store coupons
Online promo codes
Mobile "show your phone" coupons
Direct discounts via phone
Special promos and survey
Gift card discounts
View Press about the Stage of Life Coupon API